What is
SavePin

Pinterest images Downloader?

SavePin is the widely used Pinterest image downloader. Pinterest is amongst the most famous platform where you can share your videos and photos. SavePin is an online tool which let you download Pinterest Gif's, videos and images.

With our downloader, you can quickly save multiple images at once and access them anytime, anywhere. No more manual downloading, no more hassle! Simply copy and paste the Pinterest image's URL into our tool and let us do the rest.
Features
SavePin is an online tool full of exciting features created just for you:
With our Pinterest Image Downloader, you can download in high Resolution.
Saves a lot of time as it is very easy and fast to use.
No prior installation of any app is required.
SavePin is totally safe & secure
Allows you to instant download
Compatible with any device
Completely free
How to Save Pinterest Image?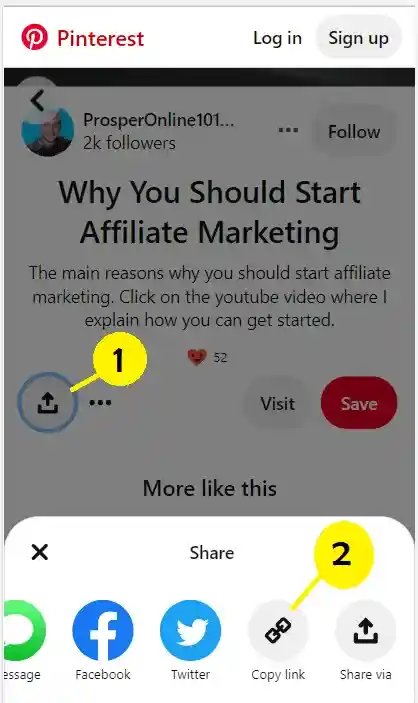 Step 1
Copy the URL of the Pinterest Image you want to download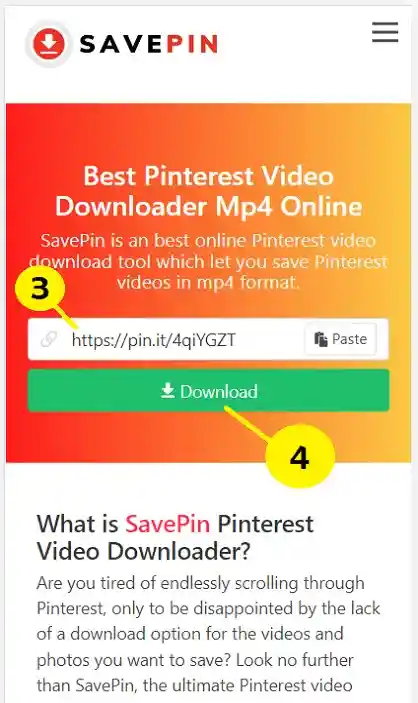 Step 2
Paste the URL into the Savepin tool and hit "Download"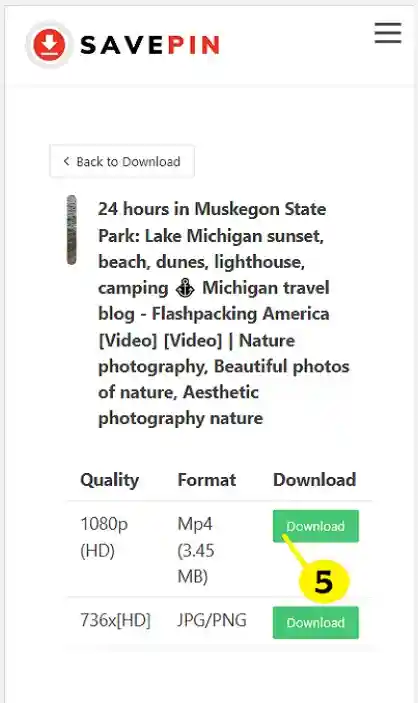 Step 3
Choose the JPEG format and Click on download.
How to Copy the link & download image from Pinterest.com?
The very first step is to get the download link. Firstly you have to open the pinterest and search images on search bar.
Many images will appear on the page. After that open the image whichever you want to download.
Now copy the link of that image and paste the link in the search bar of SavePin tool

https://in.pinterest.com/pin/785385622512055661/

or

https://pin.it/4qiYGZT

Click on download button and your pinterest image will be downloaded on your device.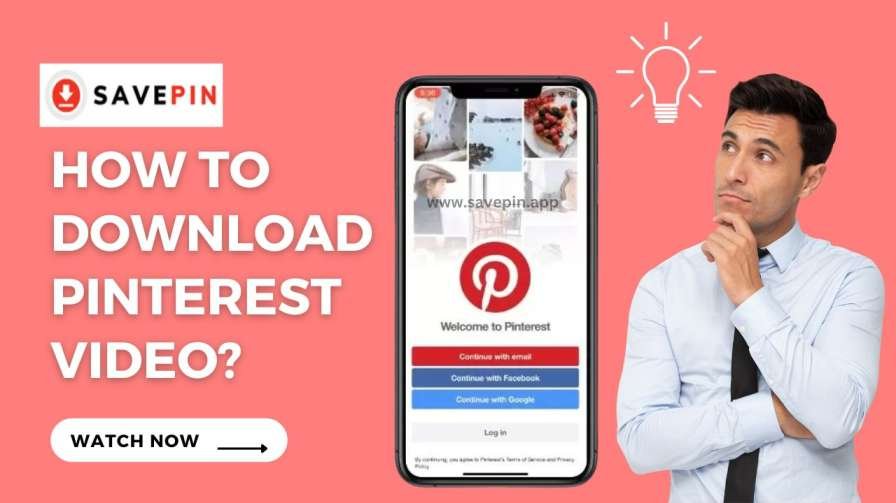 FAQ
What is SavePin?

SavePin is a website/tool that allows users to download images from Pinterest.

Is SavePin free to use?

Yes, SavePin is completely free to use.

Can I download any image from Pinterest using SavePin?

You can download any public image from Pinterest using SavePin.

Do I need to create an account to use SavePin?

No, you do not need to create an account to use SavePin. You can simply visit the website and start downloading images.

How do I download a image using SavePin?

To download a image using SavePin, you simply need to copy the link to the Pinterest image you want to download and paste it into the input field on the SavePin website. Then, click the "Download" button and the image will be downloaded to your device.

Are there any limitations to using SavePin?

SavePin does not impose any limitations on the number of images you can download. However, it is important to note that downloading copyrighted material without permission is illegal.

Is it safe to use SavePin?

Yes, it is safe to use SavePin. The website does not require any personal information and does not install any software on your device.

Can I download Pinterest images on my mobile device using SavePin?

Yes, SavePin is accessible on mobile devices and you can use it to download Pinterest images on your phone or tablet.

What formats are available for downloading Pinterest images using SavePin?

SavePin allows you to download Pinterest images in MP4 format.

Does SavePin have any browser extensions?

No, SavePin does not have any browser extensions at the moment. You can access the website directly to download Pinterest images.

How long does it take to download a Pinterest image using SavePin?

The time it takes to download a Pinterest image using SavePin depends on the size of the image file and the speed of your internet connection.

Does SavePin track my downloads or collect any personal information?

No, SavePin does not track your downloads or collect any personal information. The website only uses cookies to improve the user experience.

Can I download Pinterest images that have been deleted or made private?

No, SavePin can only download public Pinterest images. If a image has been deleted or made private, it will no longer be available for download.

Article You Should Read

---

User Rating

4.4 average based on 2859 reviews.
Disclaimer:
SavePin has developed an amazing tool named as Pinterest Image downloader which allow its users to enjoy freely downloading the videos and images from Pinterest. We would like to let our users know that SavePin does not host any copyrighted content or pirated videos on the servers. Pinterest's CDN servers directly sourced all the videos and images which an user download from SavePin. Let us make it very clear for you that SavePin is not at all linked or correlated with Pinterest or any of the affiliates of the Pinterest. SavePin does not accept any unauthorized activity or illegal usage of Pinterest video download Tool. We do not assure or take any responsibility for any kind of legal issues which you may face by using the SavePin. We expect and hope our users to use our tool with liability.